Home Deep Cleaning Service in Epsilon Yemlur,Bangalore
---
Happy to Serve You. .
Why are we the best deep cleaning service provider in Epsilon Yemlur?
We have a physical office which you can visit as well, this can give you confidence that we are just not having an online presence without any place to reach us. Our team stays in the accommodations given by us, which ensure they stay in hygienic locations. So, they are unlikely to come from unhygienic locations and carry any kind of health threat.
We proudly provide safe and reliable professional-grade cleaning supplies and products, which are effective and safe for our team and our customers creating a WIN–WIN for both.
As a part of our Professional deep home cleaning services in Epsilon Yemlur, we offer multiple cleaning packages that are designed to meet the demands of any homeowner.
We can customize the cleaning services needed on a regular basis or just one time.
Professional Deep Cleaning Services in Epsilon Yemlur
Deep Cleaning Package is the most thorough cleaning service and has no preset time limit. The house deep cleaning services we offer go beyond the regular cleaning to remove the tiniest dust and grime from every surface.
In our home deep cleaning services,
We clean all vertical surfaces including interior windows, blinds, exteriors, cabinets/drawers, light fixtures, and doors
The horizontal surfaces also receive a thorough cleaning
Floors and tabletops will all be cleaned thoroughly
We will also lift the items on the floor and tables and clean the area below and replace the object exactly at the same spot
Scope of Work For Home Deep Cleaning
Deep Cleaning of the House
Removal of debris and packaging wastes from the house
Vacuuming of the whole house including wardrobes, cabinets, drawers, bed, headboards
Wet and dry dusting of fans, fixtures, switch board, plates, doors
Removal of paint marks and stains, if any
Cleaning of doors and other furniture
Cleaning of glass surfaces and wooden floors
Cleaning of windows, stairs
Outer area cleaning
Cleaning of shower cubicle
Vacuuming and wiping of the floor and dry buffing of the floor
Deep cleaning of marble surface
We wash marble floors and vertical surfaces with water first to remove dust and paint marks. Next, we use a 3M White pad and soft bristle brush if required for deep cleaning.
Deep cleaning of kitchen
Vacuuming of kitchen cabinet, drawers, shelves, cupboard
Wet and dry dusting of kitchen cabinet, drawers, shelves, cupboard
Kitchen windows cleaning
Cleaning of exhaust fan
Cleaning and disinfecting of counters
Vacuuming and wiping of kitchen counters
Deep cleaning of bedrooms
Vacuuming of the area
Vacuuming of wardrobes, cabinets, drawers, bed, headboard
Wet and dry dusting of fans, fixtures, switch board, plates, doors.
Removal of paint marks and stains, if any
Removing of thrash
Vacuuming and scrubbing of floor
Setting up the beds
Cleaning the washrooms, including taps, faucets, wall tiles, floor, shower cubicle, sink
Cleaning and vacuuming of vanity counter
Wiping of window sills and sashes
Cleaning the toilet
Cleaning the mirror and shower glass
Wiping and moping the floor
Setting up the bathrooms
Deep cleaning of balcony
Vacuuming of floor balcony, buffing and wiping
Cleaning of the glasses
Setting up
Setting up of the whole house in terms of linen placements, powder rooms and bathrooms setup
Bed making and linen storage setup
What are our various home deep cleaning services in Epsilon Yemlur?
Move In / Out Cleaning Package
Aquuamarine House deep cleaning in Epsilon Yemlur is perfect for a homeowner who needs a completely empty home or apartment cleaned while moving to a new house or moving out of a house. All reachable vertical and horizontal surfaces shall be cleaned. It includes interior and exterior cabinets/drawers, windows, blinds, light fixtures, doors, and countertops. Deep cleaning includes vacuuming, scrubbing and mopping all floors/rugs.
Quick Clean Package
We recommend a deep clean at least once in a month, so your home is clean and hygienic. For a fast intensive cleaning, you can opt for our Quick Clean package, which is the most basic of our deep cleaning services in Epsilon Yemlur. This package includes cleaning all bathrooms, kitchen surfaces and appliances from outside, sweeping and mopping all floors, vacuuming, making all beds, emptying garbage cans/replacing liners, and lightly dusting horizontal surfaces such as counters and tables.
What's not included - interior windows, blinds, and cabinets/drawers will be excluded in this quick clean package. This service is available if you want weekly cleaning or alternate day cleaning. We won't be doing a complete deep cleaning of the residence and this will be time bound. The quick clean can be done once a week or twice a week. Costs will be decided upon the area to clean.
Platinum Cleaning Package
The Platinum Cleaning package offers a detailed cleaning service for customers who want their homes to be thoroughly cleaned on a regular basis i.e. daily basis. In this package, we send our team to do a complete cleaning of the residence. So, when you come back home in the evening, you see a clean and maintained home.
We take care of the periodic cleaning activities like high level dusting, behind furniture cleaning, and window cleaning. This package is available on a monthly basis. We need to assess the property to quote the costing for the same.
Right from making beds to taking care of the maintenance coordination with various vendors, we can take care of everything. Our deep cleaning services in Epsilon Yemlur are perfect for premium luxury homes above 5,000 sq ft.
In short, our deep cleaning & home cleaning services in Epsilon Yemlur include the following:
Deep Cleaning
Shower Cubicle Polishing
Sofa Shampooing
Mattress Cleaning
Carpet Shampooing
FAQs
1.What home Deep cleaning Services in Epsilon Yemlur, Bangalore do you offer?
Our range of house deep cleaning services in Epsilon Yemlur,Bangalore includes cleaning of kitchen, bedroom, bathroom, and outdoors. We clean all horizontal and vertical surfaces as well as the hard-to-reach corners in our home deep cleaning.
2.Why Deep Cleaning is Expensive compared to regular cleaning service?
It is because in home deep cleaning, we do an intensive cleaning of all the surfaces and corners. We also clean furniture, bathrooms, kitchen, outdoors, and carpet. After cleaning, we also do the setup, so everything is arranged just the way you had before the cleaning started.
3.How often should I get Deep cleaning done for my home?
We suggest an intense deep cleaning at least once in a month. However, the frequency of deep cleaning will depend on the usage and the location.
4.Do I need to leave the house during the deep cleaning process?
It is the owner's prerogative. However, if you are allergic to cleaning chemicals or dust mites, we suggest you stay outdoors till the deep cleaning is completed.
5.What is the cost of home deep cleaning in Epsilon Yemlur, Bangalore?
The cost of deep cleaning can vary depending on the size of your home, the level of cleaning required, and the specific services you request.
Our Latest Blog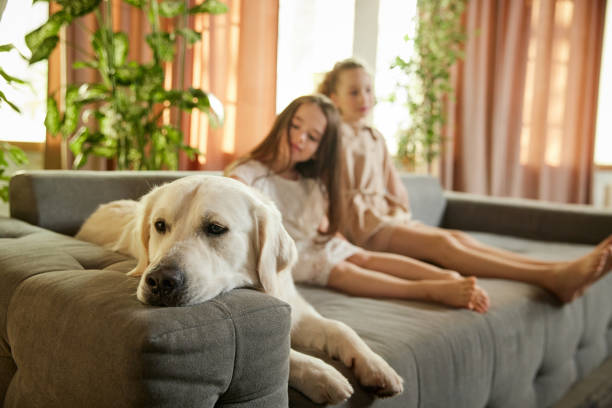 8 ways to protect your sofa from pets
August 17, 2023
More Details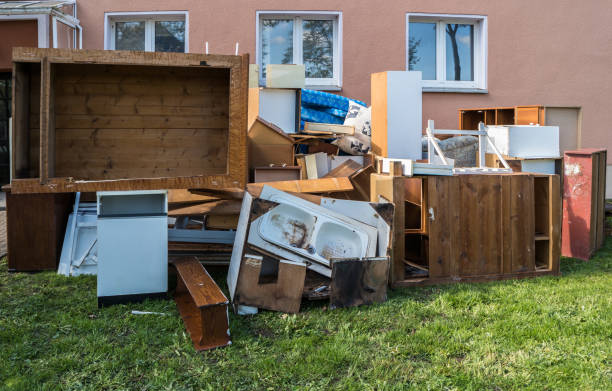 How to Remove Junk From Your Home: 7 Tips
July 12, 2023
More Details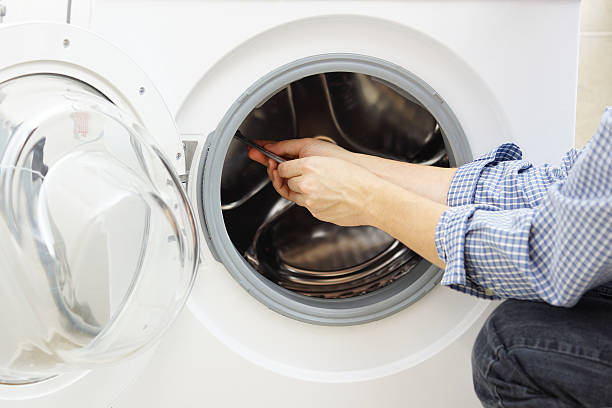 Washing Machine Cleaning: How to Do It Right
June 14, 2023
More Details
Our Testimonials
We believe our work speaks for itself, but
Here's what they have to say about our works.
Aquuamarine
Excellent service. Mine was used flat and post the service my flat is looking like brand new 😎👌Very punctual and with "clean with calm" mentality. Please keep up the great work 😎
5
En
They have well trained proffessional staff members who help you to feel relaxed and safe by providing cleanliness and other household facilities with proper care under the guidance of their higher escalation level
5
Esss
High standards of cleanliness and excellent service. They have never failed to disappoint me and they match up to my expectation every time. Hassle free service with respect to site visit, estimates and punctuality. They have well trained staff, excellent cleaning techniques, good equipments and extremely professional.
5